Who we are
We specialise on Agile and Knowledge Management training, consulting and coaching with an emphasis on helping individuals, teams and organisations to effectively and effortlessly maximise their human potential. Agile Management Consultancy is the sole affiliated partner for Knoco, UK in Malaysia and a proud partner of A Winner's Mindset, UK  (A PGI Consultant).
Knowledge Management Training / Consulting
We provide Knowledge Management Services covering a range of client needs and client maturities, from the early stages of investigating Knowledge Management, to supporting a fully embedded program.
Software Quality Assurance
We provide Software Quality Assurance training as its important that software are created and tested for its integrity in full and the Software Quality is Assured in order to ensure the outputs are trustable.
Maximising Human Potential
Agile Management Consultancy is proud to be in association with Quantum Leapers, UK to offer a series of high impact life-changing personal and team transformation programs.
Agile Training / Consulting
We provide a range of training and coaching service in the Agile space. Our Agile training includes Agile Project Management Fundamentals and Agile & Lean Implementations. We also conduct Agile coaching and JIRA configuration for project teams.
Software Testing Training
We provide software training course as these days Software testing become an integral and important part of creating and distributing software in all different platforms.
Learning and Development
We help organisations and individuals to migrate to Online & Hybrid Learning and the deployment of contemporary yet cost effective Learning Management System.
We are partners with
Knoco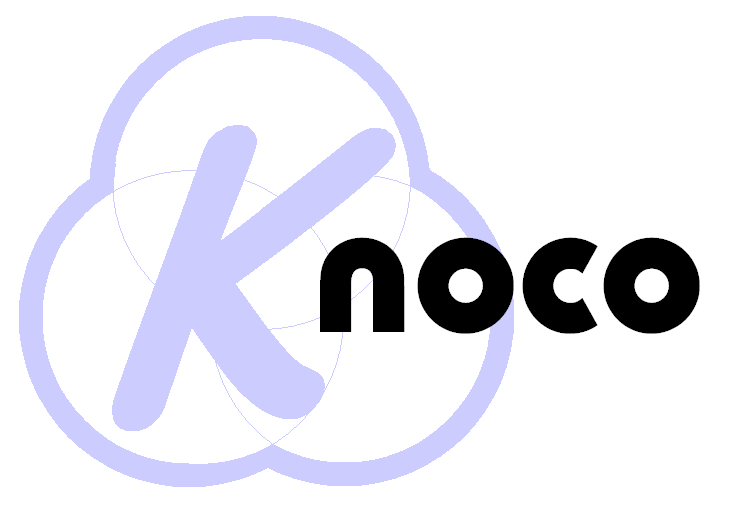 Quantum Leapers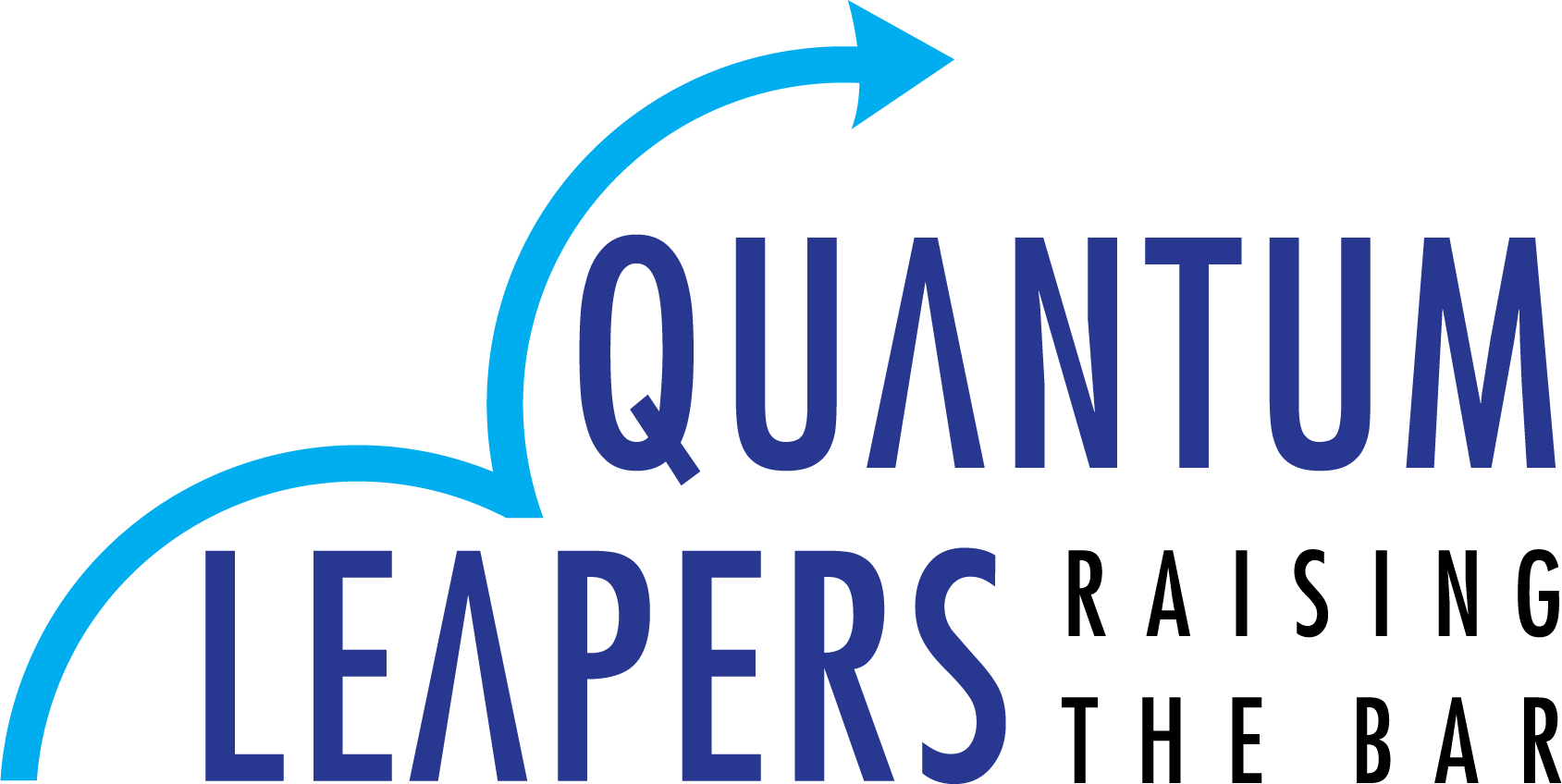 Asian Productivity Organisation (APO)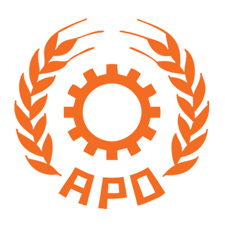 Our clients
We are driven to do the best job possible. We pride ourselves on cultivating lasting client relationships built on trust and mutual respect.
Our clients include executive leadership, technology professionals, throughout the public and private sector.  We are a registered small business to work directly with small and medium enterprises but also count a host of large companies, non-profits, non-governmental organizations, and dynamic private businesses amongst our clients.
involves Agile/Project Management Training
involves Agile/Project Management consulting
involves Knowledge Management (KM) Training
Clear presentation, revision support, exam bank. Rating: 10/10
Tan Ming Yew
Group Financial Controller, Ambank
Guide and materials to score exam, provide constant post-training support. Rating: 10/10
Tan Yik Yang
Consultant, Accenture
Dr Sanath and the Team went extra mile to help their students by organizing a post-training session. The extra exam prep session was very helpful in addition to several sets of mock exam questions that was made available online. Dr Sanath is an amiable trainer, had a good flow of discussion on reality of Agile adaptation. Rating: 8/10
Hanizah Hj. Mohideen
Service Assurance , T-Systems Sdn Bhd
Dr Sanath is very knowledgeable about the project management subjects, esp. growing areas of Agile practices, he can easily relate to real life scenarios where projects are implemented and how Agile practices can be applied. Rating: 9/10
Ben Chong Kuan Goh
Project Manager, Orange Business Services
Sanath has structured the training very well and delivered in a very interactive manner. His approach in making references from past experiences made the session lively and interesting. Totally the complete delivery of the training and he was very knowledgeable and enabled to take it into practice. Rating: 10/10
Narasimha Reddy Sathi
Project Manager, T-Systems International GmBH
I am happy with the quality of work. I had numerous engagements with the company.
Ain
CEO, Chunk Poppers Sdn. Bhd.