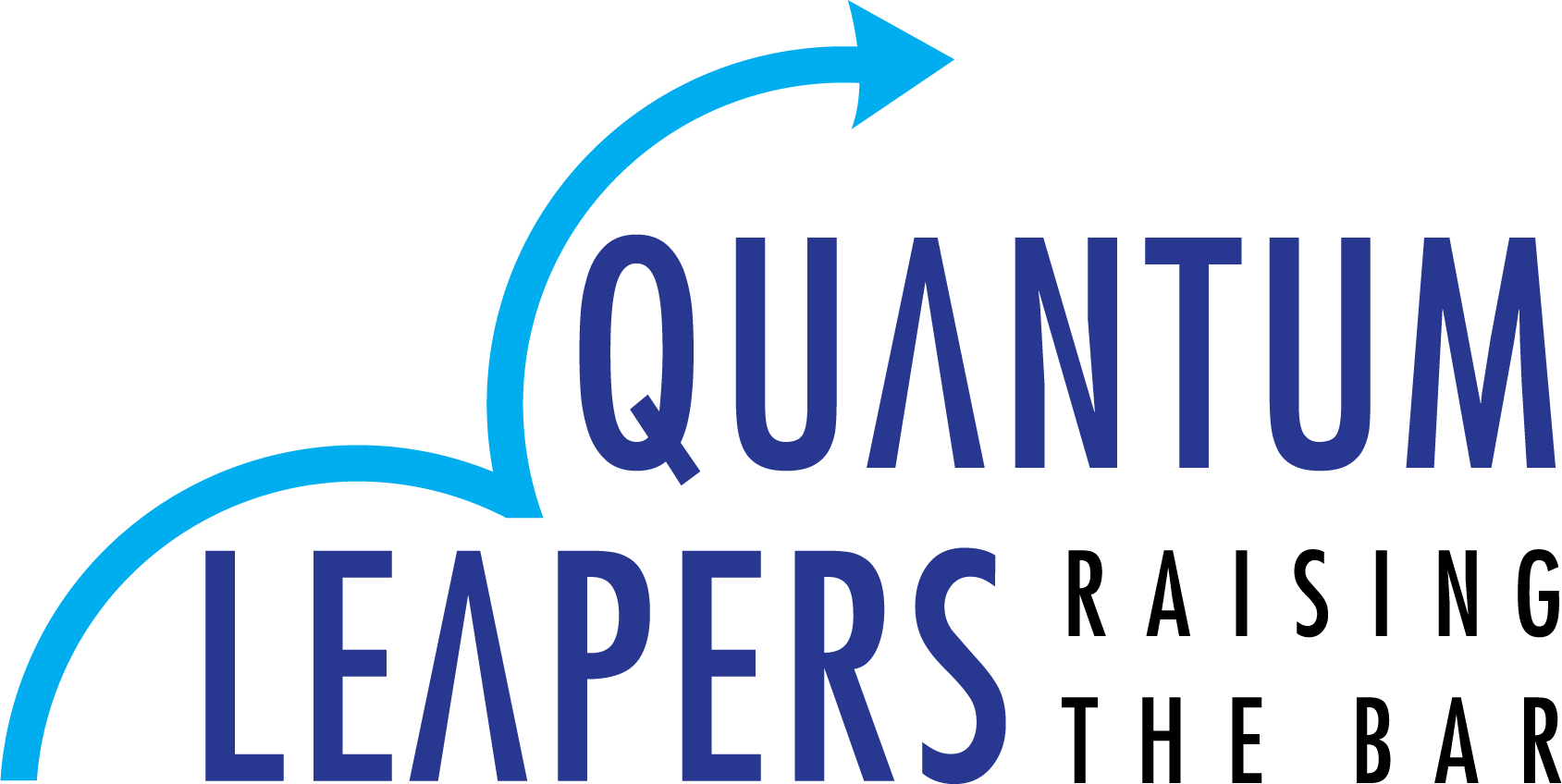 The Experts behind Quantum Leapers are networked with a diverse range of the World's Top Mentoring and Leadership Giants. That gives you access to a vast resource of proven systems and tools and connects you to a Systematic RoadMap, a Mentoring Master Plan, an Auto-Achiever Blueprint, and various Achieving Packages that are exclusive to Quantum Leapers!

OpenLearning is a scalable online learning platform at the forefront of a new wave of education delivery; enabling educators and institutions to prepare their learners for the future of work.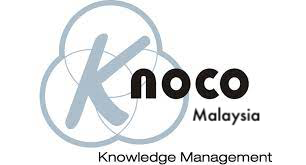 Knoco are leading knowledge management consultants helping organisations of any size to deliver tangible business value from their knowledge; by designing knowledge management strategies and frameworks, delivering knowledge management initiatives, and providing essential knowledge management toolkits. Knoco's know-how, honed by working with world leaders in knowledge management over the past 20 years, helps clients in any sector improve performance and increase profitability through KM.